We have never been to a Harlem Globetrotters game before and I have been wanting to take my boys for the last couple of years. My youngest is 5 so I thought this would be a great age for all of them to attend.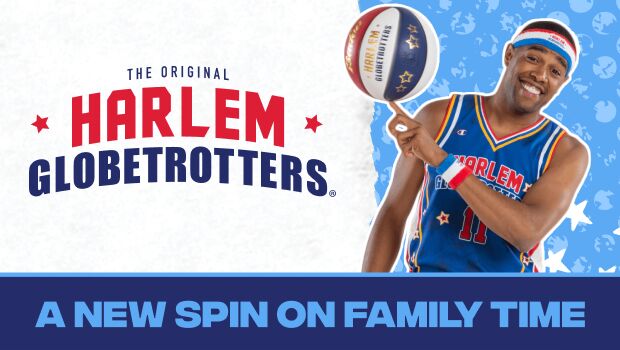 We went to the All-New Harlem Globetrotters Pushing The Limits World Tour:
This is more than a basketball game. It is more than a show. It is the one and only Harlem Globetrotters in an all-new, larger-than-life world tour. You'll be on your feet, out of your seat, laughing until it hurts and loving every moment. The 5th Quarter - The game isn't over after the final shot! Meet your favorite Globetrotter courtside after the game to get an autograph and photo.
The show was such a blast! Not only do they play an incredible game of basketball, but they perform tricks, they are hilarious and they encourage crown participation. They really keep you engaged throughout the entire game!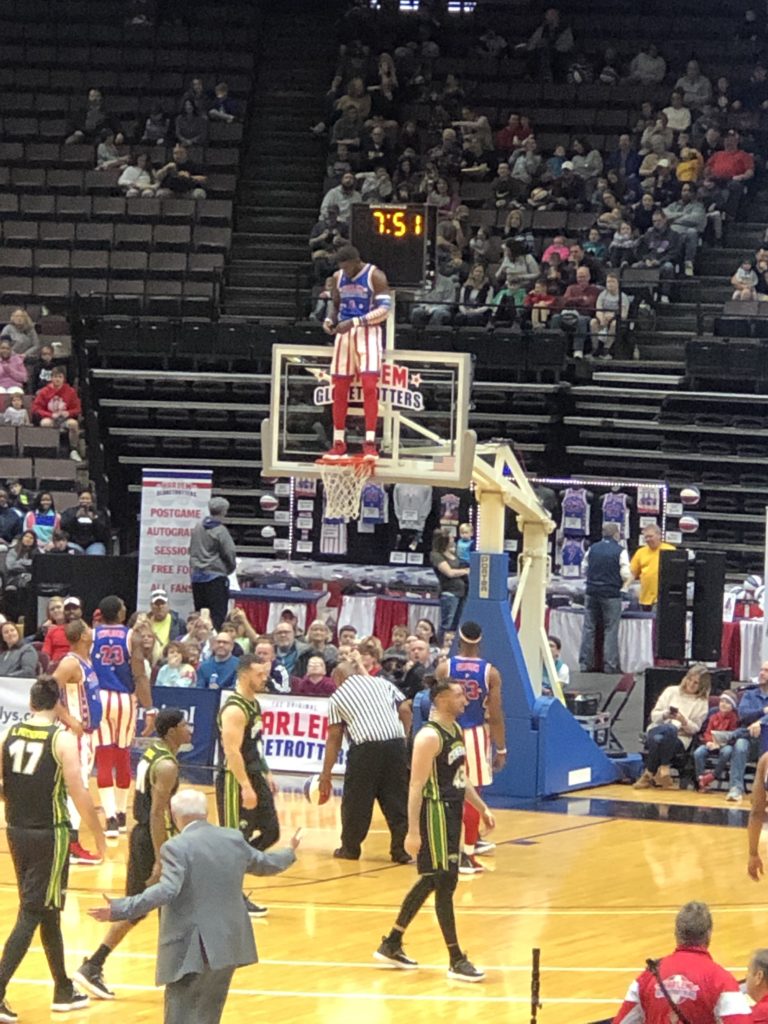 I would say it is a great family event for all ages. My 5 year old had his eyes glued to the court the entire time so it's great for the littles too. I would definitely go back to another show! Have you ever seen a Harlem Globetrotters show? I would love to know if each one is different or if they have the same storyline each year?!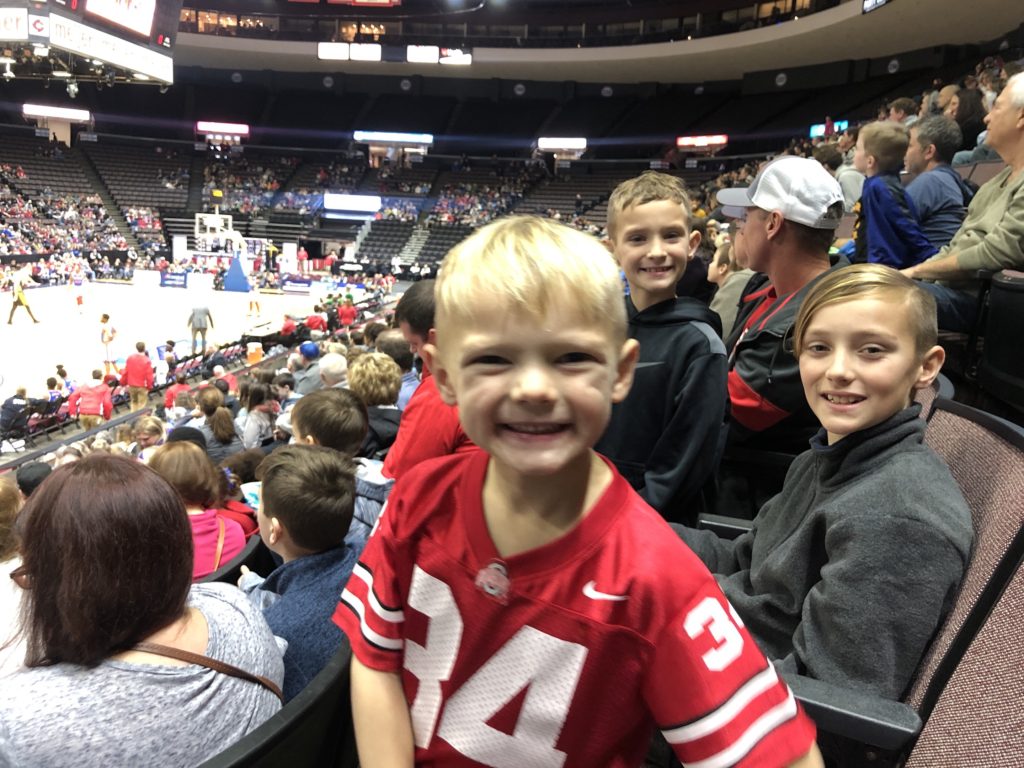 This is sponsored by US Family Guide. All thoughts and opinions are my own. Thanks for reading.