Are you looking for a fun way to celebrate this holiday season? Take a break from the craziness, and get the family to Medieval Times Dinner Theater. It is the place to have a unique celebration. It will be a knight to remember for everyone in your party.
DISCLAIMER: I received tickets to attend Medieval Times Dinner Times in exchange for an honest review. All opinions are my own and may differ from yours.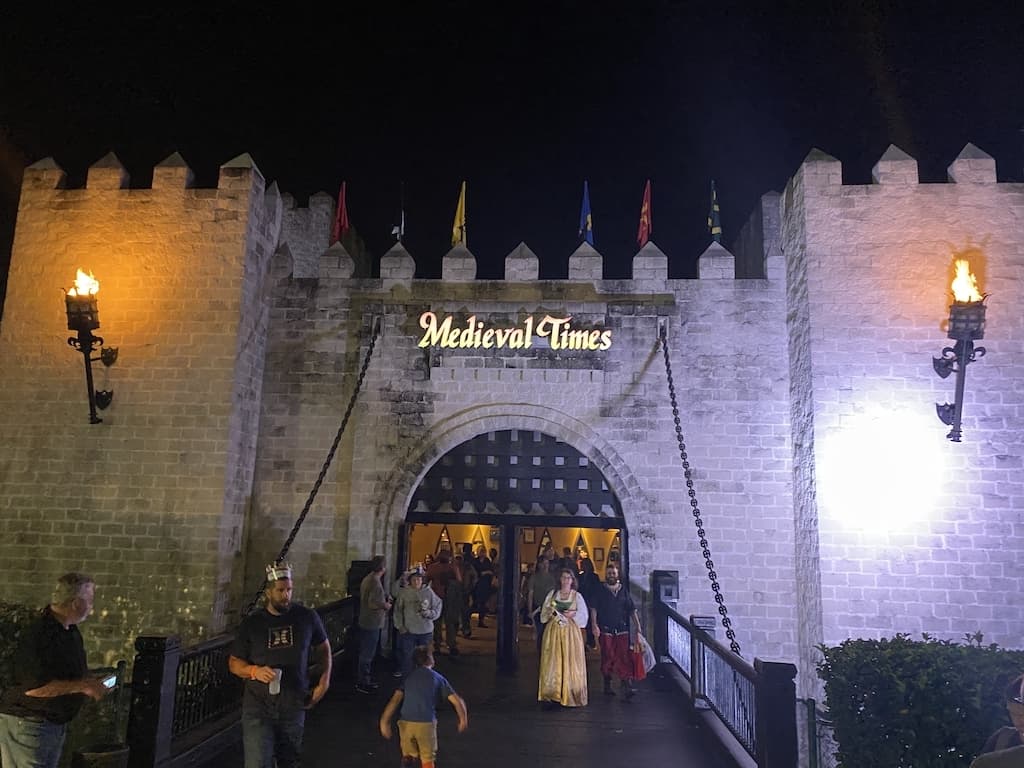 Medieval Times Dinner Theater A Unique Celebration
This is the big year for me as I have turned 60. Not sure if I should be happy that I made it this far, or sad that my body is showing it. Either way, I'm not embarrassed to say it and I've been on a 60th birthday celebration run. We just did a 6000 mile trip for my 60th birthday (more like 8600 miles) and we had a blast. But now that we are back home, I wanted to celebrate with those that matter the most to me....family.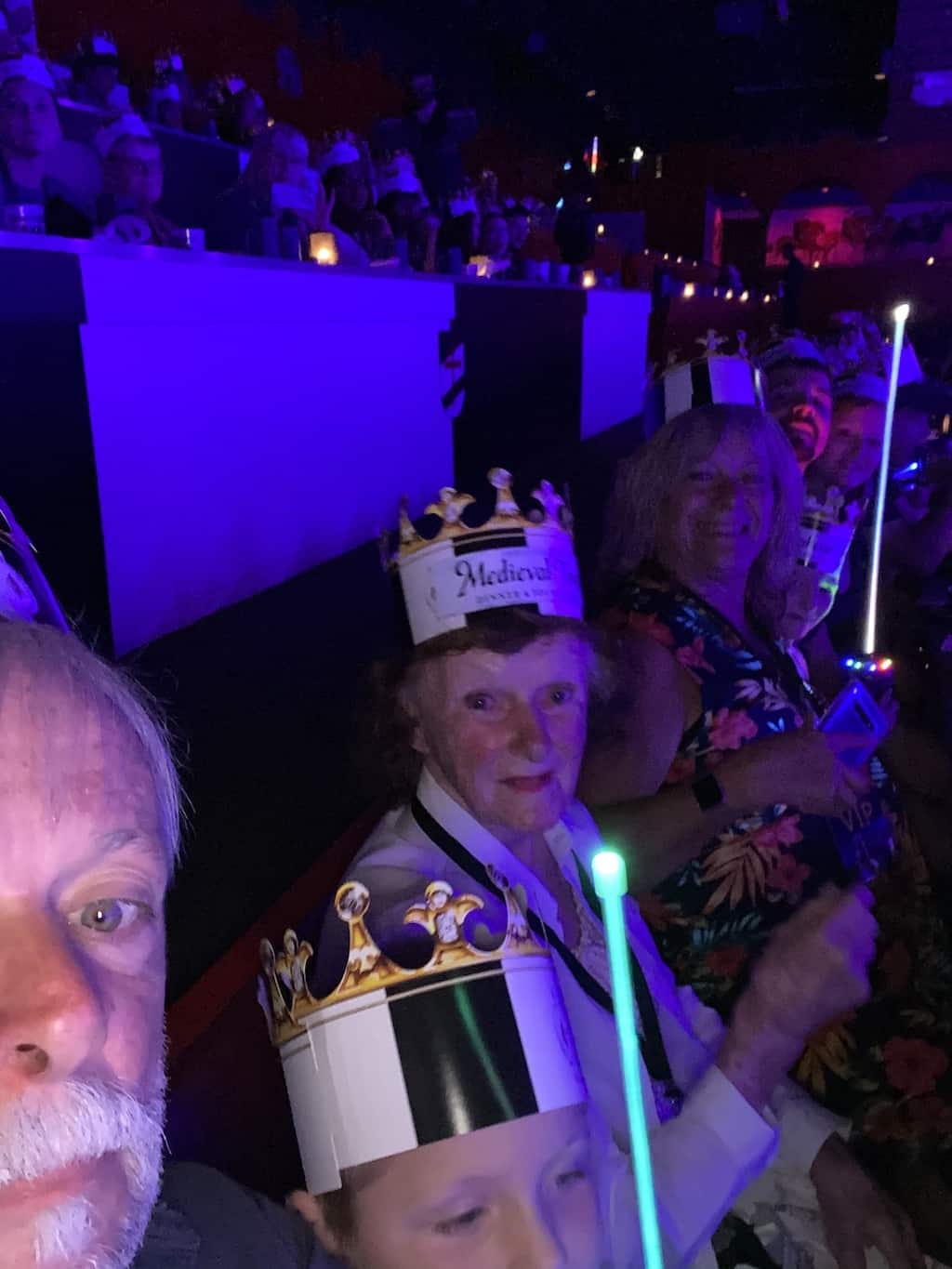 Luckily, I live by the Orlando Castle and while most people would choose the elephant in the room, I wanted something different. Having lived in Florida since 2003, I can't believe that we have never been to Medieval Times Dinner Theater.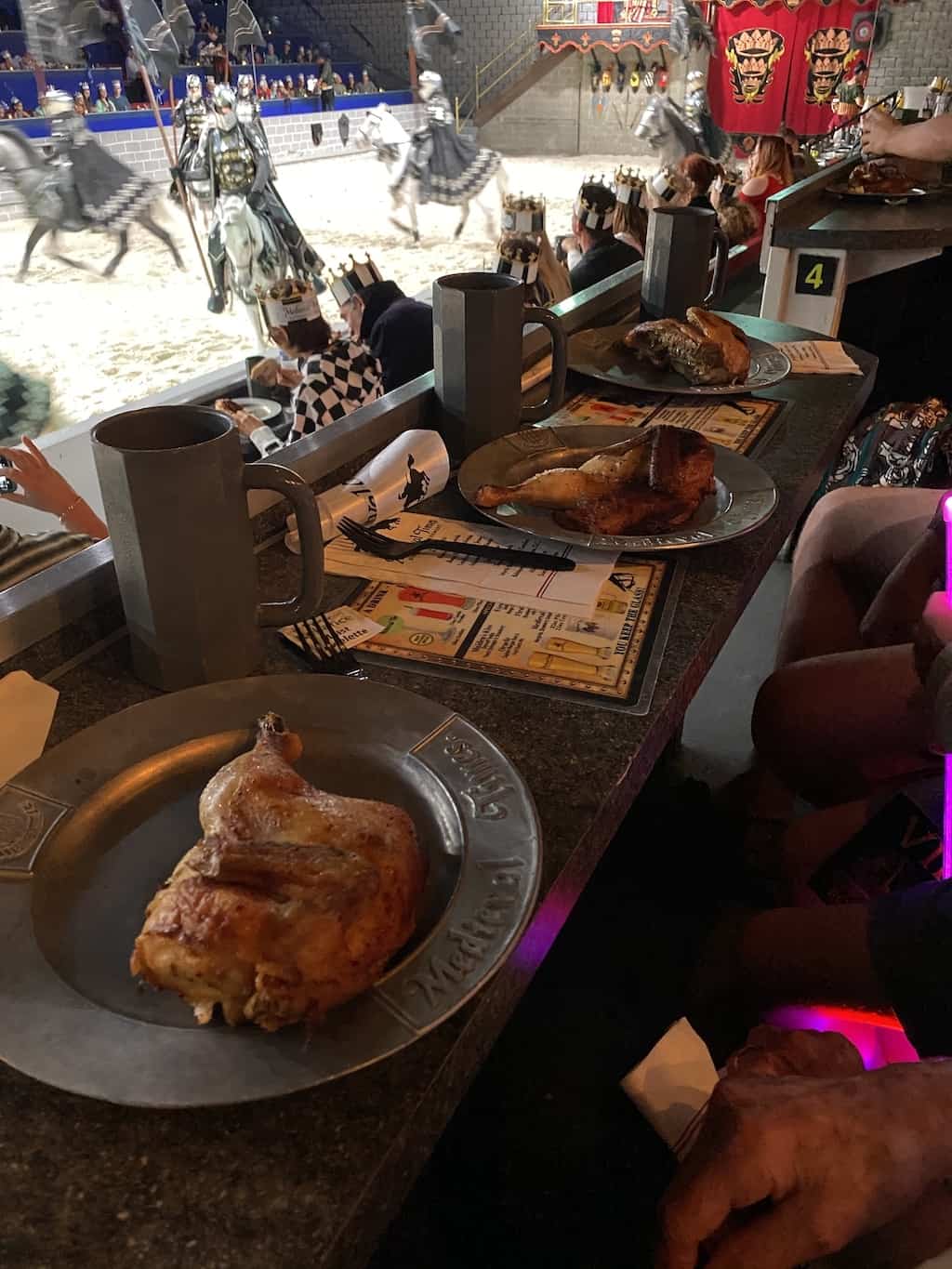 However, it's not only for those of us that live here. It's the perfect place to celebrate your birthday or anniversary when visiting and you want a break from all the hustle and bustle of the amusement parks. They announced everyone's name that was having a celebration.
Continue reading at: https://dinedreamdiscover.com/medieval-times-celebration/